About this site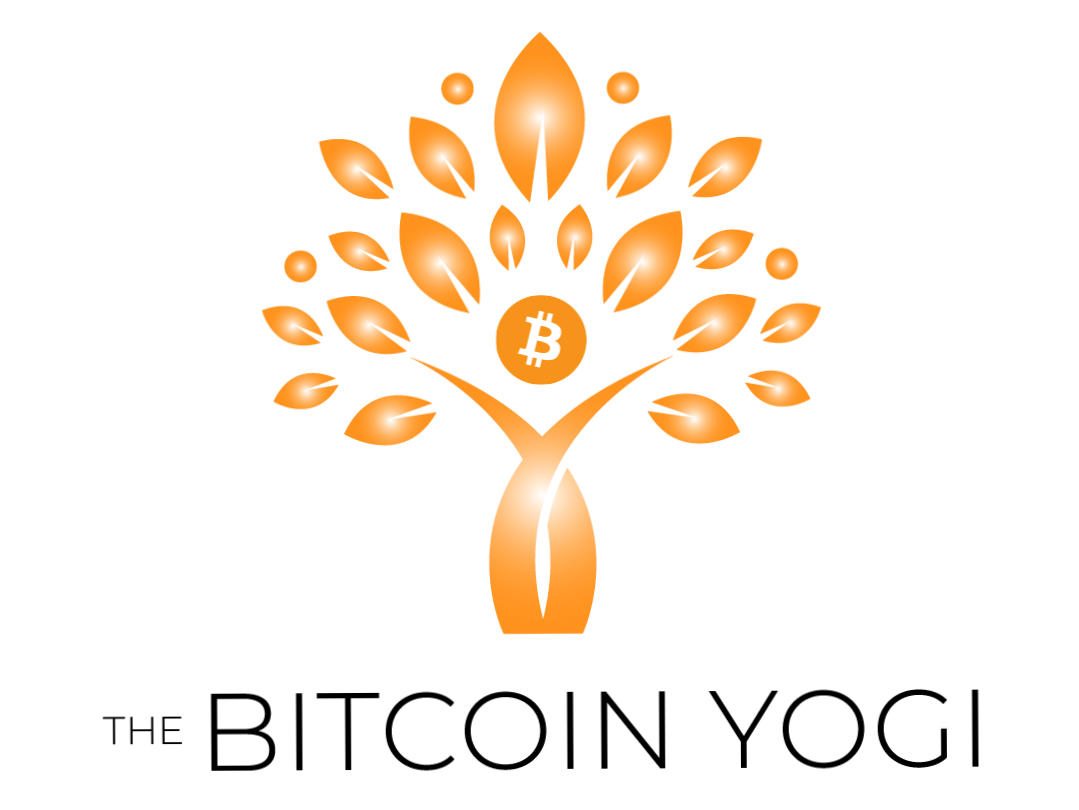 The Bitcoin Yogi is an independent publication launched in June 2023 by me, Jon Gordon. I invite you to subscribe today to get full access to the website and email newsletters about new content when it's available. Your subscription makes this site possible, and empowers The Bitcoin Yogi to continue to produce. Thank you!
Bitcoin
I started going down the bitcoin rabbit hole later in 2020 after getting married and completing a master's program. I had more time outside of work and started to question what money is. I began reading about bitcoin and Austrian economics aggressively, listening to podcasts and following bitcoin Twitter. After deep study and interaction with many amazing people contributing to bitcoin's adoption, I believe bitcoin is the best money humans have ever discovered and imperative to ensuring individual sovereignty into the future. The interdisciplinary depth of bitcoin requires one to ask questions and be curious to learn.
Yoga
I started practicing yoga around 2016/2017 and decided I wanted to deepen my understanding by the end of 2021 when I quit my corporate job in medical supplies. I completed a 200 hour yoga teacher training at House of Om in Bali in February 2022 and a subsequent week-long training in Himalayan Kriya Yoga. While learning about the history and philosophy and tuning in to the breathwork and movement, the connections between yoga and bitcoin became stronger in my mind. I have taught several kriya yoga classes in Austin and love sharing these practices and helping others align.
Lifestyle - Health & Travel
Join a community of other subscribers who share similar interests. I travel often with my wife, Erin, and have many stories to share. I have learned the most getting outside of the US and interacting with people in different cultures, having been to ~40 countries. I am also living an ancestral health lifestyle focused on eating lots of animal foods, meat in particular. I have run two marathons and love a good challenge. I worked in the healthcare industry for 7+ years, studied economics undergrad at Northwestern University, and completed a double master's in health economics and policy from the University of Chicago and London School of Economics.
---
Value-4-Value
At the bottom of each post there's a link for you to contribute sats to me if you found the writing valuable to you. I utilized 21 payment widgets to accept bitcoin via the Lightning Network through any wallet or with a browser extension like GetAlby. My Lightning address QR is also listed below. Or you can Zap me on Nostr - thanks Sam!
Thanks to @geekboy for the artwork. If you have any feedback or questions, or you want to learn more about how to use bitcoin, please email me at thebitcoinyogi@gmail.com.