Welcome...namaste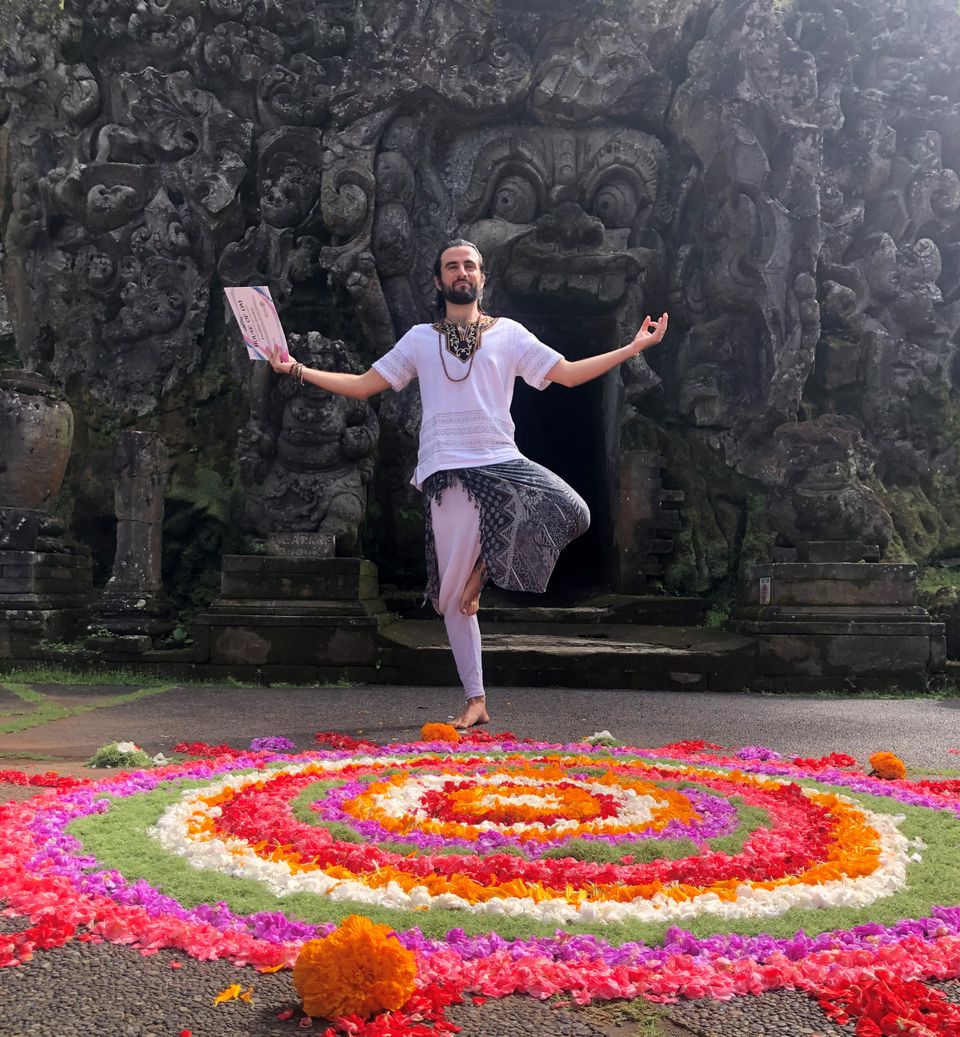 This is The Bitcoin Yogi, a brand new site by me, Jon Gordon, that's just getting started. I'm very excited to be launching this publication to share with you!
I'd love for you to subscribe to stay up to date and receive emails when new content is published. There will be new writings weekly.
I am inspired to share my writing with those interested in understanding bitcoin and yoga, as well as sharing stories about my health and travel lifestyle.
I've written around 10,000 words on the connection between bitcoin and yoga and had been thinking about the best way to publish my work. I decided to launch this site where I'll be sharing the essay with you over a series of upcoming posts.
Please check out the About page if you want to learn more about my story and inspiration for launching this platform!
In the spirit of Value for Value, you're welcome to contribute if you found the content valuable to you via the Lightning Network.
I welcome any comments or feedback from you all on Twitter @thebitcoinyogi or directly at thebitcoinyogi@gmail.com.